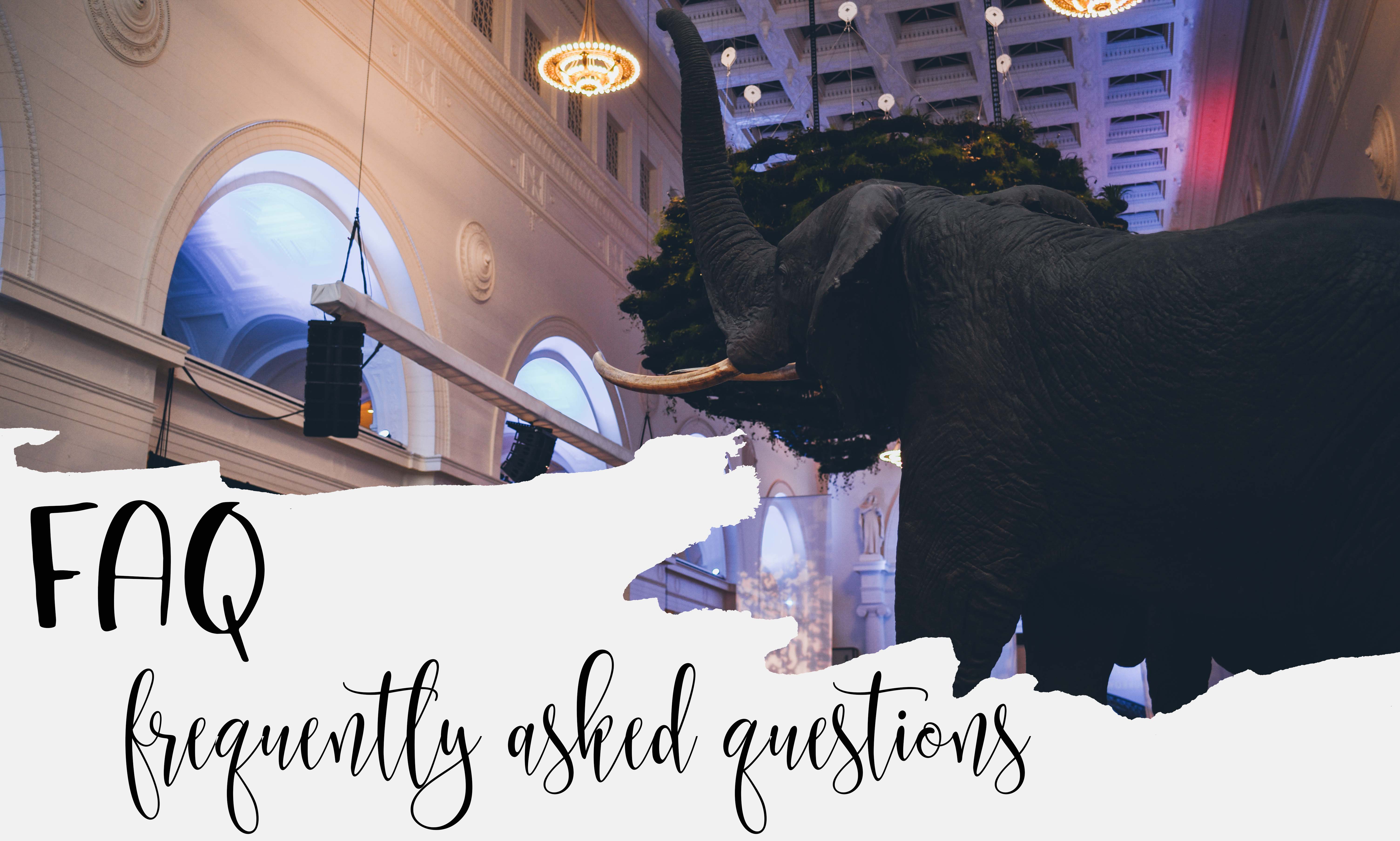 Please see below for Frequently Asked Questions regarding the Grand Chefs Experience and Nightcap. If you do not see your question below, please reach out to Sarah Evans at the Cystic Fibrosis Foundation at 312.619.3924 or sevans@cff.org.
How do I Receive My Tickets? 
Please note that paper tickets are not issued. All guests will have their name(s) added to the guest list and they will be able to check-in at the registration table upon arrival at the event.
Where Can I Park?
Guests are encouraged to take public transportation, cabs or rideshare services. Parking is available in the North Garage for $22 or valet is available for $35 at the Field Museum entrance.
What's Included with my Grand Chefs Experience Table Purchase?
Guests will enjoy the full Chefs Tasting featuring signature bites from over 35 of Chicago's hottest chefs and an open bar. Afterwards, everyone will move down to the Main Hall to experience Dinner Service with wine. All guests will then have access to Nightcap, the Grand Chefs Experience after party featuring late-night bites, desserts, specialized cocktail stations and open bar.
Who Do I Notify about a Food Allergy or Dietary Restrictions for Dinner Service?
All guests will receive assigned seating in the Main Hall for the sit-down dinner. Vegetarian, Vegan and Gluten Free options are available upon request. Please reach out to Sarah Evans at 312.619.3924 or sevans@cff.org PRIOR to the event to notify of any dietary restrictions or food allergies.
What's Included with the Nightcap Ticket?
All Nightcap guests will receive complimentary late-night bites, desserts, specialize cocktail stations and open bar.
What's the Attire?
For the Grand Chefs Experience, black-tie optional is encouraged. For the Nightcap, black-tie optional or cocktail attire.
Infection Control Policy
Important Note on Attendance at Foundation Events: To reduce the risk of getting and spreading germs at CF Foundation-sponsored events, we ask that everyone follow basic best practices by regularly cleaning your hands with soap and water or with an alcohol-based hand gel, covering your cough or sneeze with a tissue or your inner elbow and maintaining a safe 6-foot distance from anyone with a cold or infection.
Medical evidence shows that germs may spread among people with CF through direct and indirect contact, as well as through droplets that travel short distances when a person coughs or sneezes. These germs can lead to worsening symptoms and speed decline in lung function. To further help reduce the risk of cross-infection, the Foundation's attendance policy recommends inviting only one person with CF to an indoor Foundation-sponsored event at a specific time.