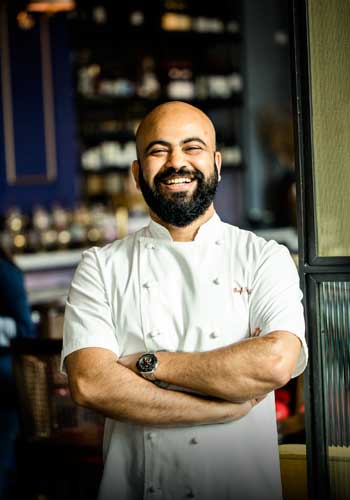 Sujan Sarkar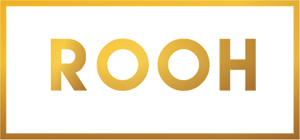 Chef Sujan Sarkar is a Times Chef of the Year in India and has run two of the country's most successful restaurants, Ek Bar a Modern Indian gastro bar, awarded the 2016 best new cocktail bar in the world by Condé Nast Traveler UK and Olive Bar and Kitchen. He is also well-known for his work in London at Automat, Almada, Michelin starred Galvin at Windows, and in Dubai for opening Tresind.
Sarkar's food at Rooh is a blend of east and west with clear Indian influence reflective of the team's heritage, particularly inspired his own childhood memories. He delicately combines the country's rich traditional and regional flavors with the best local Northern California ingredients, and modern techniques such as molecular gastronomy in his picture-perfect dishes. "I don't want to overwhelm the incredible ingredients by drowning them in heavy sauces or overwhelming spice," says Sarkar.
Sarkar is thrilled to be opening a restaurant in San Francisco and to share his version of progressive Indian cuisine. Diners will be able to use their own sense of culinary discovery to explore the a la carte menu or stop in for bar nibbles after work. He will also help guide diners with a multi-course tasting menu that showcases the innovation of modern India.