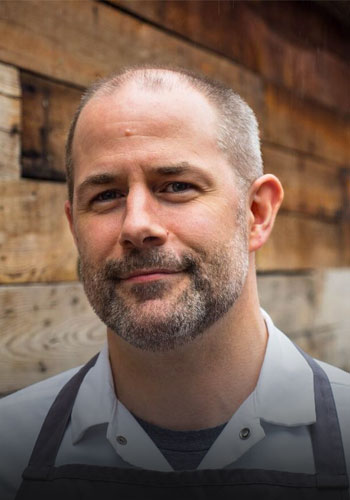 Nate Hennsler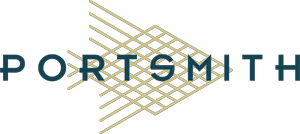 Nate Henssler recalls finding a love of the kitchen as a child from watching Julia Child on PBS when he was 6 years old. He eventually got his start in hospitality at a bed & breakfast in southern New Hampshire prior to attending New England Culinary Institute in Montpellier, Vermont. Upon graduation, Nate worked for James Beard winner Christopher Gross in Phoenix before spending time traveling, eating, and cooking his way through India.
Serving as a sous chef for Michael Mina in Las Vegas at Aqua, Nate continued to develop his culinary instinct and taste profiles spending time at Mina's other restaurants in Las Vegas and the San Francisco area. In 2004, Nate left Michael Mina to open Sensi Restaurant with Chef Martin Heierling in Las Vegas, which afforded him the opportunity to travel to New Zealand during his employment. In 2010, Nate began working as the Executive Chef at Tao Asian Bistro in Las Vegas leaving there in 2012 to become a corporate executive chef for Joe's Seafood, Prime Steak, and Stone Crab. During his time with Lettuce Entertain You & Joe's, Nate oversaw the locations in Las Vegas, Chicago, and Washington DC.
Nate joined The Fifty/50 Restaurant Group in 2016 to become the Executive Chef and Partner in Portsmith, which opened in August of 2017. Nate believes in bold flavors with simple plating technique, showing precision and restraint in his cooking often quoting a stern warning he received once from Mark LoRusso, "The best ingredient is often the one you left out". When not working, Nate enjoys time with his wife and two kids, enjoys experimenting at home with fermented beverages, and can be found at the park with his dog Obi throwing a Frisbee.