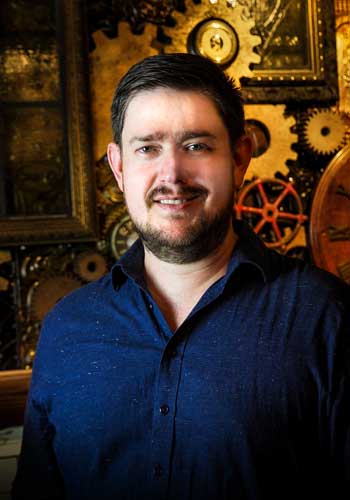 Miles Schaefer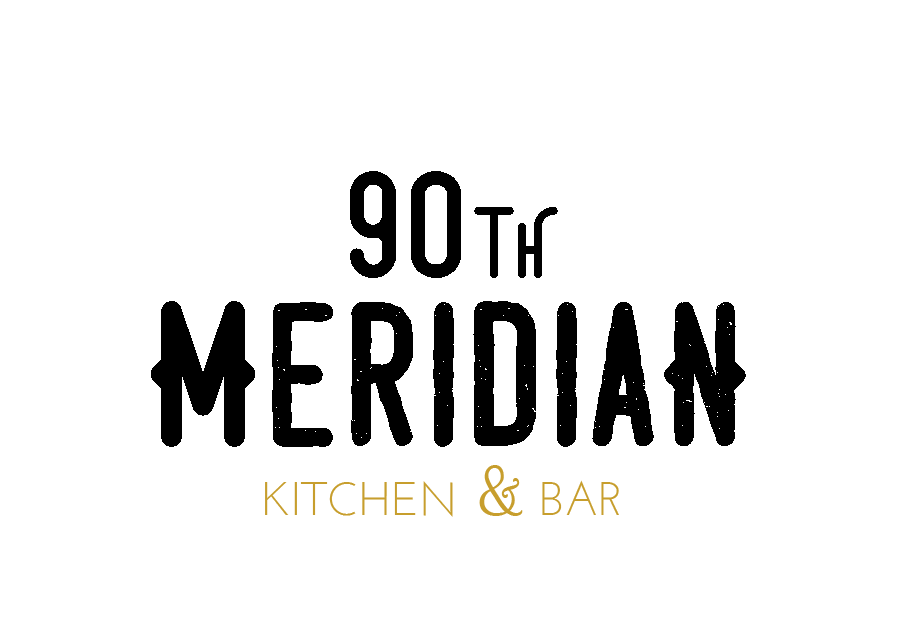 Miles Schaefer started his career in 2002 as a young cook in his hometown of Pasadena, California at Firefly Bistro under Monique King.  After working in California for a few years, he went to Armadale, Australia where he ran Beambalong, a B&B and farm. 
In 2005 after living overseas for almost a year, he moved to Chicago and worked at Andrew Zimmerman's MOD as a line cook. He continued working with Andrew and helped to open up his second restaurant Del Toro, where he was quickly promoted to Sous Chef.  Del Toro unfortunately closed in 2006, and Miles was hired as a line cook at One Off Hospitality's Blackbird and quickly began working all the stations under the guidance of Mike Sheerin.  
In 2008 Miles moved to New York and worked as Chef de Partie at Wylie Dufresne's WD50.  Dealing with the effects of the stock market crash, Miles moved back to Chicago and found himself working at Sepia with his old mentor Andrew Zimmerman, where he held the position of sous chef for nearly three years, at which time they were awarded with a Michelin Star.  Missing the West Coast, he moved to Oakland, California in 2011 where he was the Chef de Cuisine for Daniel Patterson's Plum and helped open his second restaurant, Haven, under chef Kim Alter where he became the Executive Sous Chef.  After some time in Oakland, he was hired by his dear friend, Sean Thomas at San Francisco's Blue Plate where he spent the next two years.
In 2016 he moved back to Chicago for the third time where he was hired as Chef de Cuisine for Paramount Events to open up their fine dining restaurant, Eden.  In 2018, he ran Big Star Wicker Park as Executive Sous Chef but he quickly realized he missed fine dining and being in the kitchen. 
Miles was quickly picked up by The Fifty/50 Restaurant Group, where he is now the executive chef of their newest restaurant, 90th Meridian Kitchen & Bar.
Outside the restaurant, Miles enjoys collecting records and camping.  He currently resides in West Town with his girlfriend and motorcycle.