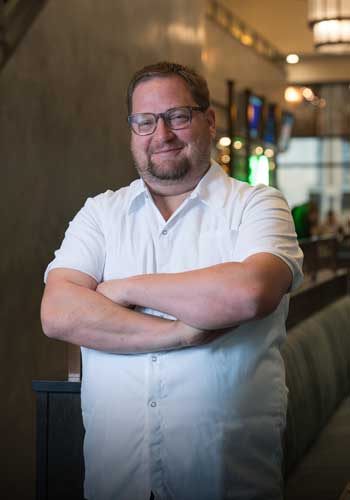 Mike Sheerin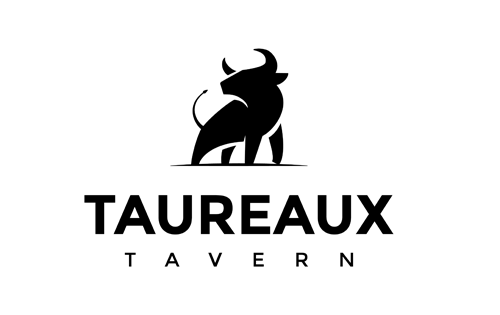 At the helm of Taureaux Tavern is Executive Chef Mike Sheerin, a midwest native. Sheerin brings his 20+ years of experience to Taureaux Tavern to deliver exceptional service and French-inspired cuisine to diners in the Chicago Loop.
With a degree in Culinary Arts from Grand Rapids Community College, Sheerin embarked on his career in New York, with hands-on experience in the kitchens of Lutece, Atlas, and Jean-Georges. Sheerin also mastered his skills as a sous chef under acclaimed Chef Wylie Dufresne, at WD-50 for nearly four years.
Following his success in New York, Sheerin became the first-ever Chef de Cuisine under James Bears Award-winning Chef, Paul Kahan, at the Michelin Star-rated Blackbird. Soon following in 2010, Sheerin was recognized as one of ten "Best New Chefs" in the country by Food & Wine Magazine. Prior to joining Taureaux Tavern, Sheerin held positions in the kitchens of Cicchetti, Embeya, Trencherman and Rockit Bar & Grill, where he created distinct flavor combinations that celebrate authentic regional cuisine.
Sheerin has artfully crafted the menus at Taureaux Tavern to accomodate the tastes of each guest, from the cursory traveler to the formal businessperson. While dining at Taureaux Tavern, guest can either enjoy casual and approachable dishes or indulge in timeless French classics.
Taureax Tavern
155 W Van Buren St, Chicago, IL 60605