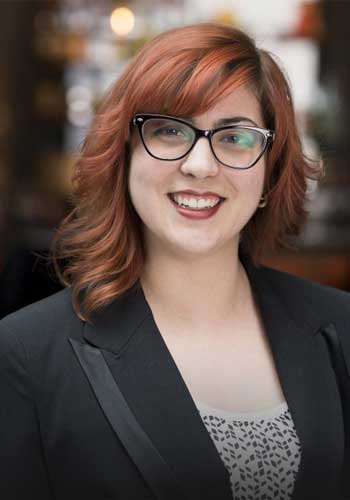 Melissa Carroll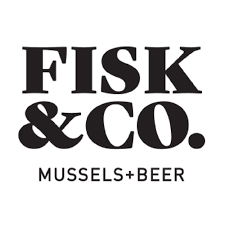 Originally from St. Joseph, Ill., Melissa Carroll credits the driving force of her career to the warm hospitality she was taught growing up. Welcoming friends and family with a good meal, cold beverage and friendly conversation was characteristic of her upbringing and extending that warmth for a living just felt right.
Carroll's budding culinary interest led her to jump head first into the industry with The Bread Company, where she worked her way through the ranks, starting as a server and later assuming a lead chef position. In 2013, Carroll moved to Chicago, where she began working as a line cook at the Humboldt Park alcove Rootstock Wine & Beer Bar.
A year later, Carroll switched gears to pursue bartending and joined Wicker Park's Geek Bar Beta as a server and bartender. In 2015, she accepted the position as head bartender of the Michelin-starred restaurant and James Beard Award-winning, Spiaggia. Eager to hone her craft, Carroll eventually left the fine dining establishment to train under bartender Damian Arms at the J.W. Marriott Lobby Lounge before joining Kimpton Hotels & Restaurants in 2017 as the head bartender of South Water Kitchen and now, the soon-to-open Fisk & Co.
At the helm of Fisk & Co., Melissa is focused on curating an extensive beer, wine and craft cocktail program to complement the restaurant's Belgian-inspired cuisine and upscale yet approachable atmosphere. With 12 drafts and a wide selection of bottles and cans, beer plays a large role in Carroll's menu but wine and cocktails are also a focus. The wine list is refreshing and well-suited to the food spotlighting both old and new-world wines. Melissa will also stir up elevated, classic cocktails with a nod to Belgium, fusing ingredients inspired by their cuisine and culture when creating each drink.