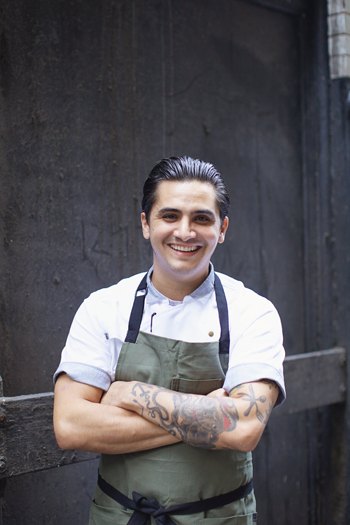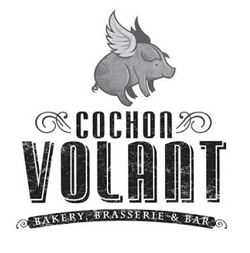 Matt Ayala is the executive chef of Cochon Volant Brasserie, located in the Loop neighborhood of Chicago, IL. In 2013, Ayala was named one of Zagat's "30 Under 30" for his young culinary talent. His previous work includes Gilt Bar, Schwa, and Moto. Ayala currently runs operations at Cochon Volant Brasserie, in addition to room service, corporate events and banquet service for The Hyatt Centric Loop hotel.
Chef Ayala's television appearances include WGN News, ContextMedia and ContextMedia Health, WCIU You & Me This Morning, as well as international cable and online television networks.
Editorial Coverage (both print and online) includes, but is not limited to:
Conde Nast Traveler
DiningOut Magazine
Interior Design Magazine
Men's Journal
PureWow
Eater Chicago
Chicago Tribune
Michigan Avenue Magazine
Chicago Magazine
CS Magazine
Refinery29
Ayala has participated in numerous culinary and charitable events, such as Chicago Gourmet and First Bites Bash, Chicago Restaurant Week and Culinary Care.