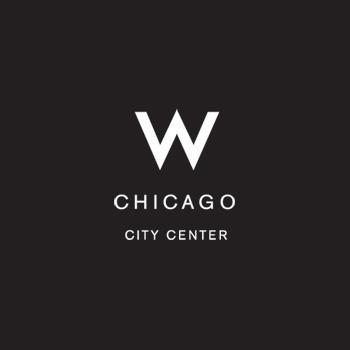 Bringing 17-years of professional culinary experience to W Chicago - City Center's IPO Restaurant, Chef Mark Powierski has a long list of accolades and accomplishments we are excited to share.
A Detroit native, Chef is still a die-hard Detroit Lions fan who has had the honor of cooking for President Obama twice and was named Executive Chef for the first time at the age of 22. Now only 32-years old, he has experience at a number of Marriott properties, including Le Meridien, Westin, Sheraton, and now W Hotels. He was trained through American Culinary Federation's chef apprenticeship at the 1,300 room Detroit Marriott at the Renaissance Center-one of the largest North America Marriott properties with over 100,000 square feet of meeting space.
Having made an impression upon the Marriott (formerly Starwood) Food & Beverage leaders, he was tasked with revamping the newly-remodeled Sheraton Chicago O'Hare in 2013. Handpicked, he was responsible for opening concepts, assisting the culinary teams, and overall consulting of many of then-Starwood properties, including Le Meridian Chicago Oakbrook Center, Le Meridien Atlanta Perimeter, Le Meridien Charlotte, Westin Edina Galleria, and Sheraton Bloomington's Lela Restaurant.
Before stepping into his role as Executive Chef for W Chicago - City Center's IPO Restaurant, Chef Mark finished travelling to Taiwan where he received private cooking lessons. Bringing his passion for travel and authentic cultural street food to life, one of his first priorities for IPO is to develop an ongoing series to highlight Street Food of the World. His inspiration derives from international concepts, flavors and culinary techniques.
Living Room at W Chicago – City Center
172 West Adams Street, Chicago, IL, 60603