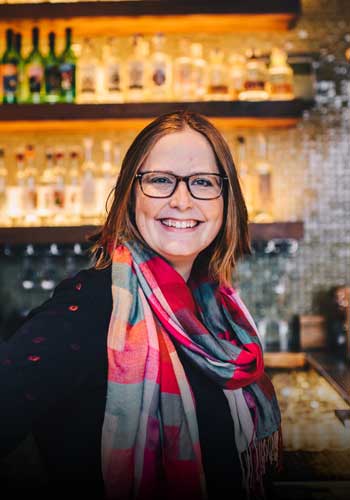 Lanie Bayless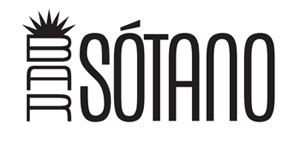 Lanie Bayless wasn't technically born in our restaurants, but she was definitely raised in them.
After spending many years in working some of New York City's best hospitality groups and culinary organizations (while pursuing her many other interests), Lanie rejoined the Frontera family in 2016 with the opening of Leña Brava and loves being back in Chicago, where she lives with her husband, Kevin Sullivan.
Her many trips to Oaxaca (her favorite place in the world!) inspired her love of all things mezcal, and eventually led her to role as spirits director for Frontera restaurants, where she develops all of those killer cocktails on our menus, including at Bar Sótano, the new speakeasy-style mezcal bar beneath Frontera Grill.