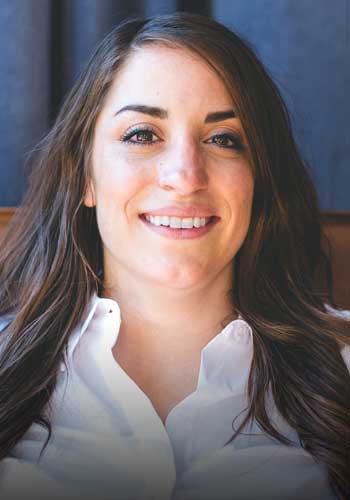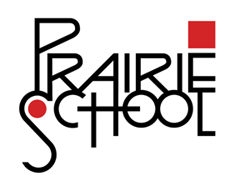 Kristina Magro is the head bartender at Prairie School in the West Loop where she develops an acclaimed beverage program that champions the best the Midwest has to offer. She has been a fixture in the industry, lending her creativity and developing beverage programs at both Fulton Market Kitchen and Bordel. For the past three years, she has been an integral part of the Heisler Hospitality family, working at Sportsman's Club and helping open Pub Royale, Queen Mary and Estereo.
In addition to being a liaison for Dogma Group, she served as upper management for San Antonio's Cocktail Conference and Paris of the Planes in Kansas City. She was also 1 of 3 American bartenders chosen (18 bartenders worldwide) to develop a single malt whisky for Auchentoshan Single Malt whisky.
Kristina's accolades include being voted one of Tasting Panel's Women in Whiskey; one of Chicago's best bartenders by Redeye/Chicago Tribune; one of Chicago's best bartenders Chicago Nightlife Awards; the 2016 Auchentoshan New Malt Order midwest winner; 2015 Espolon Cockfight competition and 2015 Speedrack runner up.