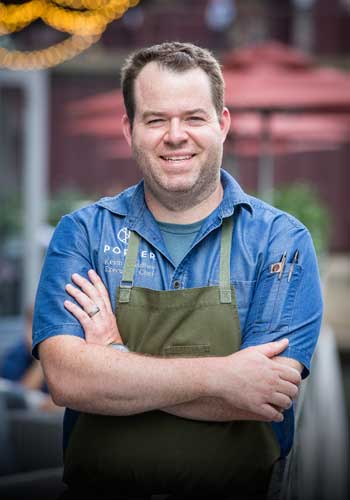 Kevin Cuddihee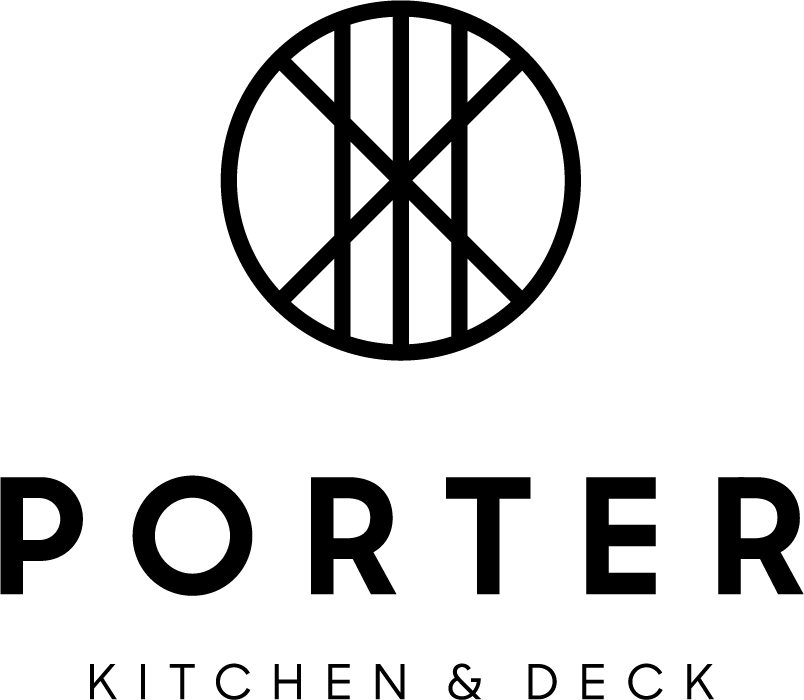 At the young age of 15, Kevin Cuddihee landed himself making pizzas at his first restaurant job. Ever since his initial taste of the culinary world, Cuddihee has followed his passion for cooking and eating, forever enamored with food in every form. Now, with his focus shifted to a more sophisticated offering in his role as executive chef of Porter Kitchen & Deck, his expertise comes full circle in creating simple and seasonal fare.
A St. Louis native, Cuddihee trained at The Cooking and Hospitality Institute of Chicago before diving deep into Chicago's advanced culinary scene by completing an externship at the renowned three Michelin-star restaurant, Alinea. Following this role, Cuddihee shifted into the private chef division, which allowed him the freedom to master a variety of skills and styles, in turn learning from and teaching valuable insights to his customers. After four years as a private chef honing his talents, Cuddihee joined the opening team at TWO Restaurant, where he served as chef de cuisine for three years and executive chef for four years. During his time at TWO, the restaurant and team were awarded five consecutive Michelin Bib Gourmand Awards.
In early 2019, Cuddihee took his proficiency in both the restaurant and intimate dining sectors to serve as executive chef of the sophisticated, yet approachable American-inspired restaurant Porter Kitchen & Deck, located in Chicago's West Loop. At Porter, he works with an ambitious culinary team to deliver a dining experience that speaks to the beauty of the vintage-inspired space with a modern edge and open-air scenery of the Chicago River.
Outside of the kitchen, Cuddihee enjoys spending time with his wife and two young sons, traveling to new places, gardening, golfing and hockey.