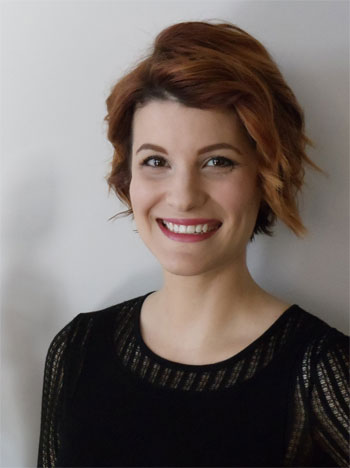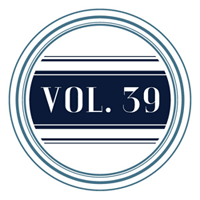 Jessica Lambert jumpstarted her career bartending at Blue Hound Kitchen in downtown Phoenix, apprenticing under acclaimed Bartenders and Mixologists, Tyson Buhler (Death + Company, United States Bartender's Guild Best Bartender Winner 2015) and Shel Bourdon (The Dead Rabbit, Last Slinger Standing Ultimate Shake Off Competition Winner). While in Phoenix, she crossed paths with bartender Mike Ryan (Sable Kitchen & Bar, Jean Banchet Award nominee for Best Mixologist, Cocktail Apprentice Program Leader of Tales of the Cocktail) who now serves as the Director of Bars for Kimpton Hotels & Restaurants. She credits Mike as the driving force behind her ascension into the craft cocktail realm, following his advice to secure a spot in the prestigious international Cocktail Apprentice Program of Tales of the Cocktail in 2014 before graduating to Grey Coat leader the following year.
Jessica eventually made her big-city move to Chicago, where she landed at cocktail destination The Dawson. She ventured into more complex cocktails under the guidance of Clint Rogers (Graham Elliot, The Gage) before joining Sable Kitchen & Bar in early 2015. She was instrumental in contributing to Sable's bar program that has garnered 12 Tales of the Cocktail nominations and numerous "Best Bar" accolades from publications including Esquire, USA Today and Food & Wine. Her personal honors include a StarChef's Chicago Rising Star nomination and first runner up placement in the International Sherry Competition 2015. She has been recognized by Star Chefs as one of the Rising Stars of Chicago for her modern, and savory Tiki cocktails, and her inspired cocktail recipes have graced the pages of Vogue, Liquor.com, Food & Wine, Yahoo.com and Chilled magazine. Now in 2016, Jessica makes the leap to Head Bartender of Boleo and Vol. 39, where she will take a culinary approach to the cocktail programs, aiming to enhance a familiar sensory experience within each unique creation.
In a past life I worked in the medical field, primarily in the emergency department. A number of my patients suffered from cystic fibrosis, and I've seen the struggle and challenges that this disease presents. When I was approached for the opportunity to be involved, I leaped at the opportunity.