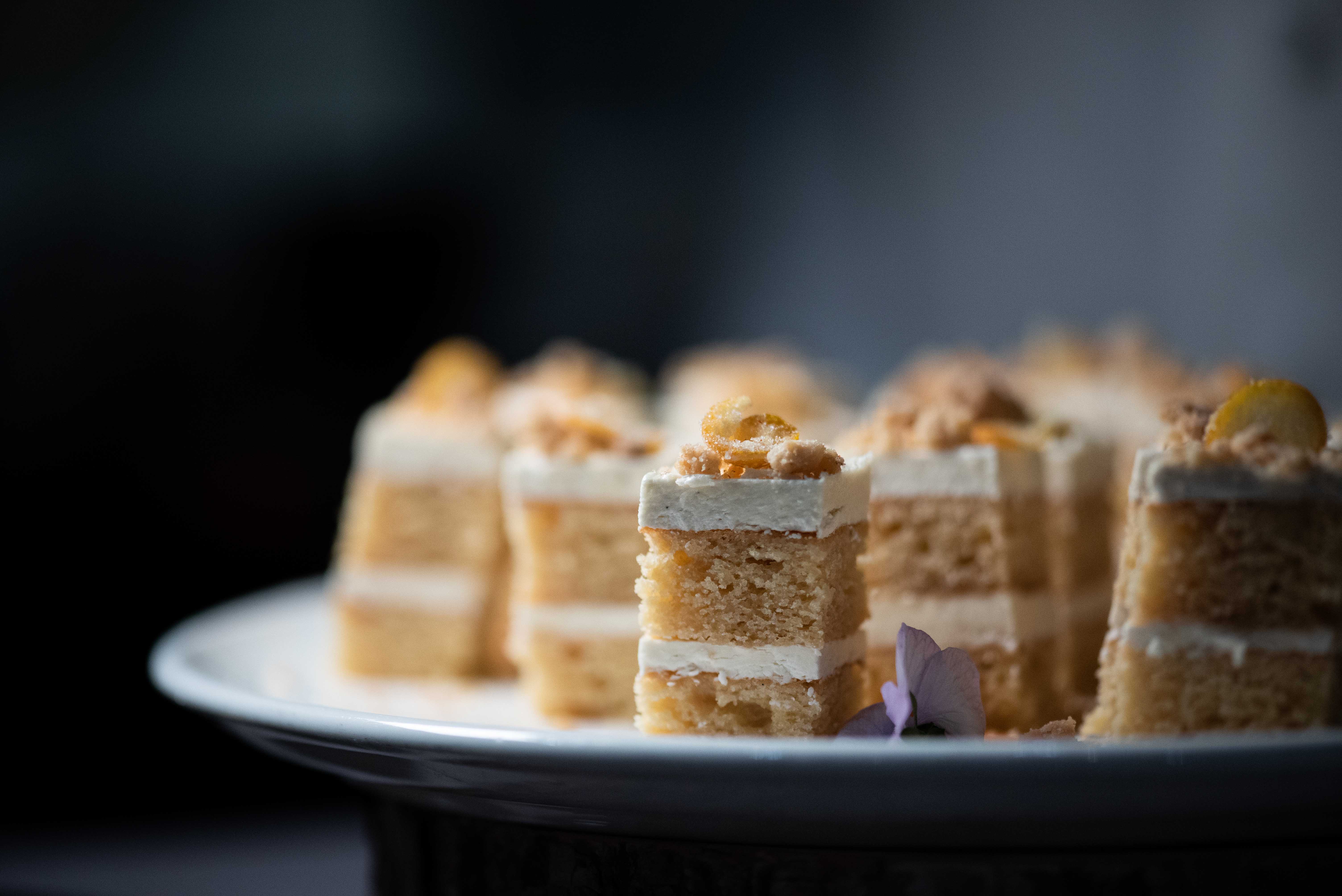 We look forward to celebrating the one-of-a-kind tasting experience, the Grand Chefs Experience. once again at The Field Museum. The gala will feature signature hors d'oeuvres from Chicagoland restaurants, fine wines and spirits, along with a culinary inspired silent auction. After the tasting, guests will move downstairs to dine with the world's largest dinosaur, Maximo! While dining, guests will hear from our honored CF Fighter and support scientific advancements during our bid for a cure and dynamic live auction.
The celebration continues with live music,
custom curated cocktails, mouth-watering pastries,
and late-night bites during Nightcap—Chicago's acclaimed after party. Throughout the evening food will be abundant, libations will be flowing, and your support will make us one step closer to a
CURE.

Saturday, March 4, 2023
Field Museum | 1400 Lake Shore Drive, Chicago
6:00 PM

Registration Opens
Chefs Tasting Begins Featuring a Collection of Chicago's Finest Chefs


8:00 PM

Dinner Service Begins

8:30 PM

Live Program Begins
Live Auction and Bid for a Cure


9:00 PM

Nightcap Registration Opens
Nightcap Pre-Party with Sue Begins

9:30 PM

Nightcap Begins Featuring Desserts by Chicago's Elite Pastry Chefs and Signature Cocktails from the City's Trendsetters in Mixology
Live Music and Dancing


12:00 AM

Event Ends

To reduce the risk of COVID-19 the Foundation is taking steps to host safe events for our community. Please be advised that events may be subject to change at any time based on guidance from the Centers for Disease Control and Prevention and local health officials.
IMPORTANT NOTE ON ATTENDANCE AT FOUNDATION EVENTS
To help minimize the risk of COVID-19, we ask that attendees at CF Foundation events follow these steps:
• Where mandated, practice physical distancing and maintain at least a safe 6-foot distance from persons outside of their household.
• Face masks are encouraged and should be worn in accordance with local guidelines. (Note, children under two years of age should not wear masks due to safety concerns and therefore should only attend outdoor CF Foundation events where they are able to distance and stay within their family group.)
• Follow basic infection, prevention and control practices by regularly washing hands with soap and water or with an alcohol-based hand gel, and by covering your cough or sneeze with a tissue or your inner elbow.
• Persons with CF should consult their physician before participation in any inperson event as they may be at an increased risk for severe illness from COVID19.
• For indoor events, it is CFF policy to invite only one person with CF to be inperson at the event at a time. For outdoor events, people with CF should maintain a safe 6-foot distance from persons outside of their household at all times.
FOR YOUR SAFETY AND THE SAFETY OF OTHERS:
• For the health and wellbeing of the CF community, we strongly encourage that participants be fully vaccinated and have received the CDC recommended booster shot when joining us in-person for the event.
• Please be advised certain localities and venues may require you to be fully vaccinated and show proof of vaccination. We will communicate these requirements in event communications.
• We are counting on the fact that you appreciate the potential consequences of exposing members of the CF community to COVID-19 and will not attend an event if you are feeling ill or have been recently exposed to COVID-19.
• We cannot guarantee that all people in attendance at the event, including participants, sponsors, volunteers, vendors, or others, have been fully vaccinated.
SPONSORSHIP DISCLAIMER:
• Events may be subject to change at any time, based on health concerns, including concerns based on guidance from the Centers for Disease Control and Prevention and local health officials. In these instances when events are moved to a virtual format, sponsorship benefits may be adjusted to suit the virtual format.
• Sponsors may be required to wear a mask, if they are interacting with event participants or manning a care and share table, based on venue guidelines, local municipality guidelines and/or the current COVID situation where the event is taking place.