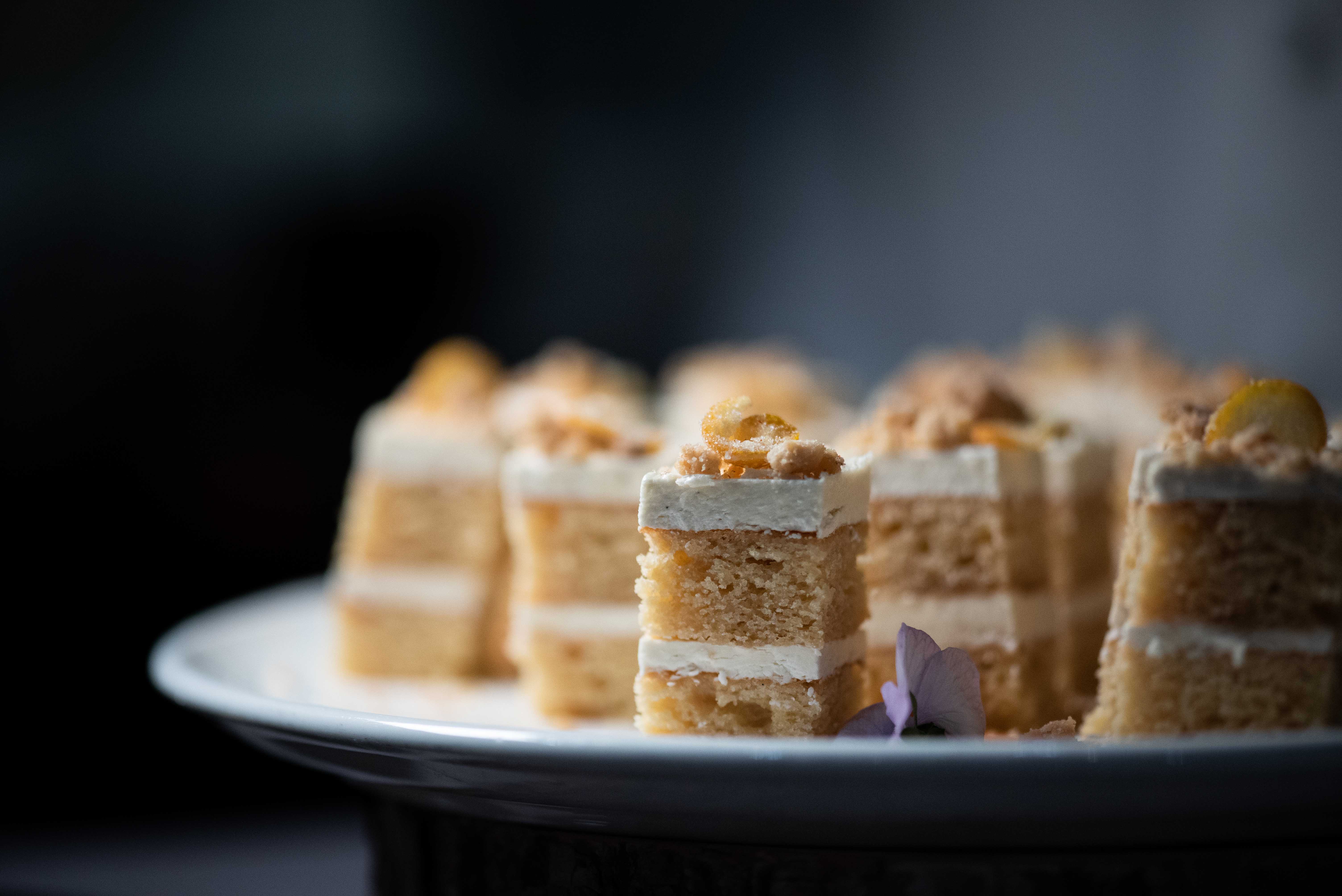 We look forward to celebrating the one-of-a-kind tasting experience, the Grand Chefs Experience, once again at The Field Museum. The gala will feature signature hors d'oeuvres from Chicagoland restaurants, fine wines and spirits, along with a culinary inspired silent auction. After the tasting, guests will move downstairs to dine with the world's largest dinosaur, Maximo! While dining, guests will hear from our honored CF Fighter and support scientific advancements during our bid for a cure and dynamic live auction.
The celebration continues with live music,
custom curated cocktails, mouth-watering pastries,
and late-night bites during Nightcap—Chicago's acclaimed after party. Throughout the evening food will be abundant, libations will be flowing, and your support will make us one step closer to a
CURE.

Saturday, March 2, 2024
Field Museum | 1400 Lake Shore Drive, Chicago
6:00 PM

Registration Opens
Chefs Tasting Begins Featuring a Collection of Chicago's Finest Chefs


8:00 PM

Dinner Service Begins

8:30 PM

Live Program Begins
Live Auction and Bid for a Cure


9:00 PM

Nightcap Registration Opens
Nightcap Pre-Party with Sue Begins

9:30 PM

Nightcap Begins Featuring Desserts by Chicago's Elite Pastry Chefs and Signature Cocktails from the City's Trendsetters in Mixology
Live Music and Dancing


12:00 AM

Event Ends

IMPORTANT NOTE ON ATTENDANCE AT FOUNDATION EVENTS
The CF Foundation is committed to ensuring the health and wellbeing of individuals attending Foundation events. Individuals attending CF Foundation events must abide by the Foundation's Event Attendance Policy (www.cff.org/attendancepolicy), which includes guidance for event attendees living with cystic fibrosis.
CFF RESTRICTED LOGO USE SPONSOR ACKNOWLEDGEMENT
This Restricted Logo Use Sponsor Acknowledgement ("Acknowledgement") between the Cystic Fibrosis Foundation ("CFF") and the Sponsor, who accepts this Acknowledgement ("Sponsor"). CFF grants to Sponsor a revocable, nonexclusive license to use the Logo (as defined below) in connection with the event to which the Sponsor is contributing ("Event"). Sponsor shall not use the Logo in any manner except as expressly set forth herein from the date of this signed Acknowledgement to up to the Event date. Sponsor agrees to use the Logo only, in connection with the Event and further agrees not to use the Logo in connection with any other sponsors whose logo or brand are deemed to be offensive, defamatory or vulgar. All references to the Logo shall mean the logo associated with the Event. Sponsor agrees not to use the CFF's Logo in a manner inconsistent with proper trademark use, or in any manner that tarnishes the name or reputation of the Cystic Fibrosis Foundation. Sponsor agrees to comply with any requirements established by CFF concerning the style, design, display and use of the Logo with every use of the Logo. Sponsor agrees to send CFF the website link or other relevant materials upon completion of adding the Logo to any promotional materials or third-party sites as part of the sponsorship. Sponsor shall also comply with requests from CFF for additional information, documents, or specimens concerning its use of the Logo.
Sponsor agrees to modify or terminate any use of the Logo within 10 days of notice by CFF that, in its sole discretion, such use is not approved. Sponsor agrees that ownership of the Logo and the goodwill relating thereto shall remain vested in CFF both during the period of this license and thereafter. Participant agrees never to challenge, encourage a third-party challenge, or support any challenge to CFF's ownership of the Logo. Sponsor agrees to promptly inform CFF of the use of any marks similar to the Logo and any potential infringements of CFF's Logo that come to Sponsor's attention. Sponsor represents and warrants that it shall not use the Logo in any way that, directly or indirectly, raises any revenue for Sponsor. Sponsor and CFF agree that this license shall be royalty-free. Nothing herein shall be construed as an endorsement by CFF of the Sponsor or the Sponsor's business or activities. The Sponsor agrees and accepts this Acknowledgement upon providing CFF with a sponsorship payment.