This past year has proven itself to be unlike any, presenting new challenges for virtually everyone in our community. With the cancelation of the Greater Illinois Chapter's slate of winter events, a group of donors came together to Keep the Mission Moving Forward by presenting a challenge to the entire Greater Illinois community.
We are challenging the community to acknowledge our efforts and raise an additional $15,000 for the Grand Chefs Challenge.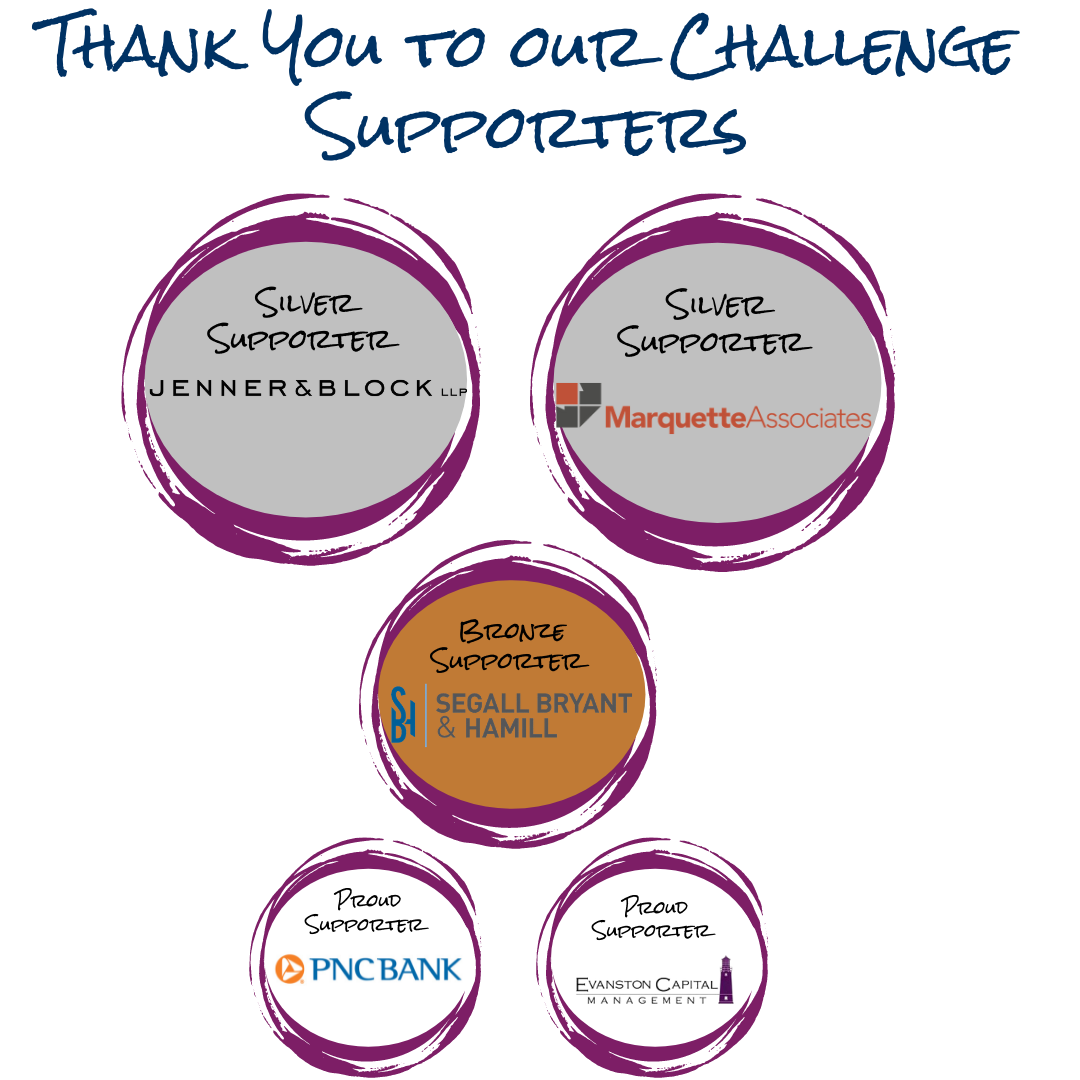 "We are entering a new era in cystic fibrosis. Working alongside the CF community, we have achieved unparalleled advances in the treatment and care of cystic fibrosis. We will not rest until we have reached our mission: to cure cystic fibrosis and provide all people with CF the opportunity to lead long, fulfilling lives." –Michael P. Boyle, M.D., President & Chief Executive Officer
For more information on the Grand Chefs Challenge, please reach out to Sarah Evans at 872-265-1004 | sevans@cff.org.