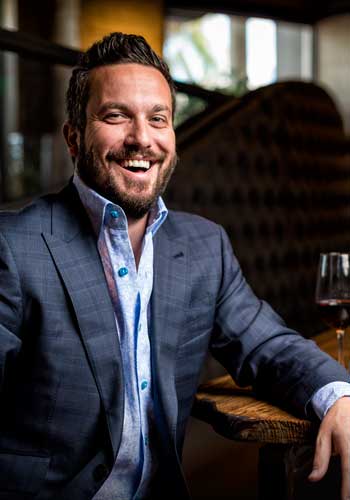 Fabio Viviani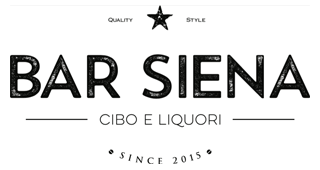 Chef Fabio Viviani has harbored a passion for food since his childhood growing up in Florence, Italy. Between training in Italian and Mediterranean cuisine at the top hospitality schools and working with culinary luminaries such as Alessandro Panzani and Saverio Carmagini, Viviani also owned and operated several concepts by the time he was 27 including two nightclubs and five restaurants in Florence. Although a well-respected businessman in Italy, he was ready for a change and in 2005, Viviani moved to California where he opened his first USA based restaurant Café Firenze in Moorpark, CA.
Teaming up with one of Chicago's restaurant consulting group, Dine|Amic, Viviani opened Siena Tavern in Chicago in 2013 and the following year he opened Mercato by Fabio Viviani, a quick-service Italian concept with branches in Chicago and San Diego. In 2015, Viviani continued to make a name for himself in Chicago by opening Bar Siena and Prime & Provisions. In 2016, he expanded to the LAX Delta terminal with the opening of Osteria by Fabio Viviani, which won USA Today's Reader's Choice Award for "Best Airport Sit Down Dining" in 2018. Simultaneously, he opened additional Mercato by Fabio locations in Tempe, Phoenix, Cleveland, and Benton Harbor. In 2017, Fabio opened the Press Room in Detroit hot on the heels of his February opening of Portico by Fabio Viviani in New York's del Lago Resort & Casino.
Looking ahead to 2018, Viviani plans to open restaurants in Tampa, Detroit, Washington D.C. and Oklahoma City. He also plans to open high end food courts in Indiana, Pennsylvania, and West Virginia and Missouri before the end of the year.
Best known for his television debut on Bravo's hit series Top Chef—earning the "Fan Favorite" title—his on-screen appearances have propelled him to become one of the top culinary names in the country.